Your position:
About us
->
Certificates
-> ISO9001 management system
Sumetall management system is according to ISO9001-2008.

ISO 9001:2008 Quality Management System certification demonstrate our commitment to service quality and customer satisfaction, as well as continuously improving our quality management systems and integrating the realities of a changing world.
Sumetall ISO 9001:2008 is based on eight quality management principles
1) Customer focus;
2) Leadership;
3) Involvement of people;
4) Process approach;
5) System approach;
6) Continual improvement;
7) Fact-based decision making;
8) Mutually beneficial supplier relationships.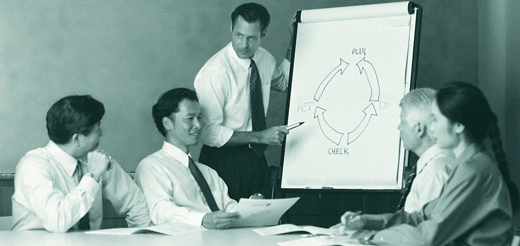 China manufacturer of shopfittings and supermarket supplies.