iLaCart shopping cart <-
Shopping trolleys
<-
Supermarket equipments
<- Your position
The folding shopping cart is also be called foldable shopping cart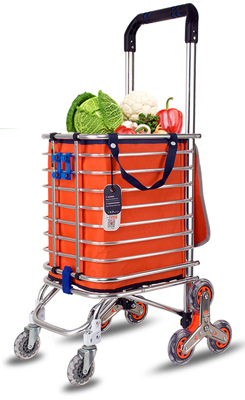 , transit utility cart, grocery foldable cart, shopper cart. It is made of quality aluminum alloy pipe with sturday structure and shinning surface, light weight. The structure is foldable for save space, you can put it in car and storage at home easily, The rear wheel is a Tri-Wheels design enables this shopping cart can climb the stairs easier. It's a good cart for shopping at grocery for a family, especially for elders.
As a leading supplier for folding shopping carts in China, SuMetall have 20 years experience for making various metal shop fittings and store fixtures. You can be assured our good quality and service.
Model: ilacart H835L
Material: Aluminium Alloy pipe
Features:
.:: Never rust
.:: Light weight
.:: Big space
.:: Strong structure
.:: Climb stairs easier
.:: Multi function using
.:: Large weight capacity
.:: Foldable for storage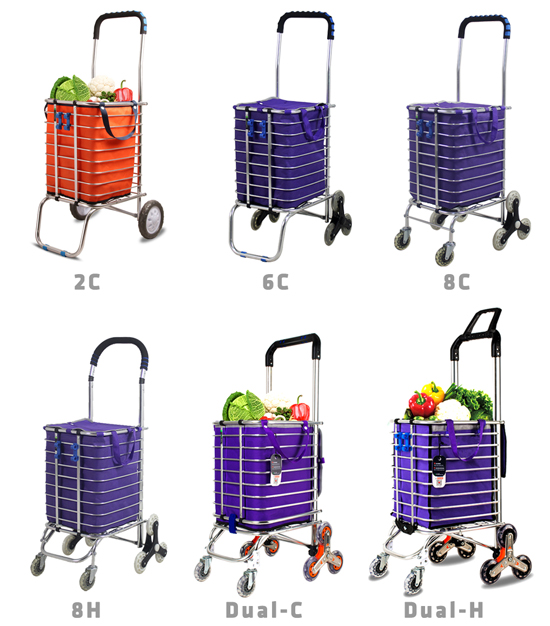 For more information about this folding shopping cart, please contact us now, you can get our reply within 24 hours.